New Executive Director
August 01, 2022
Meet our new Executive Director:
Jean Ann Bienek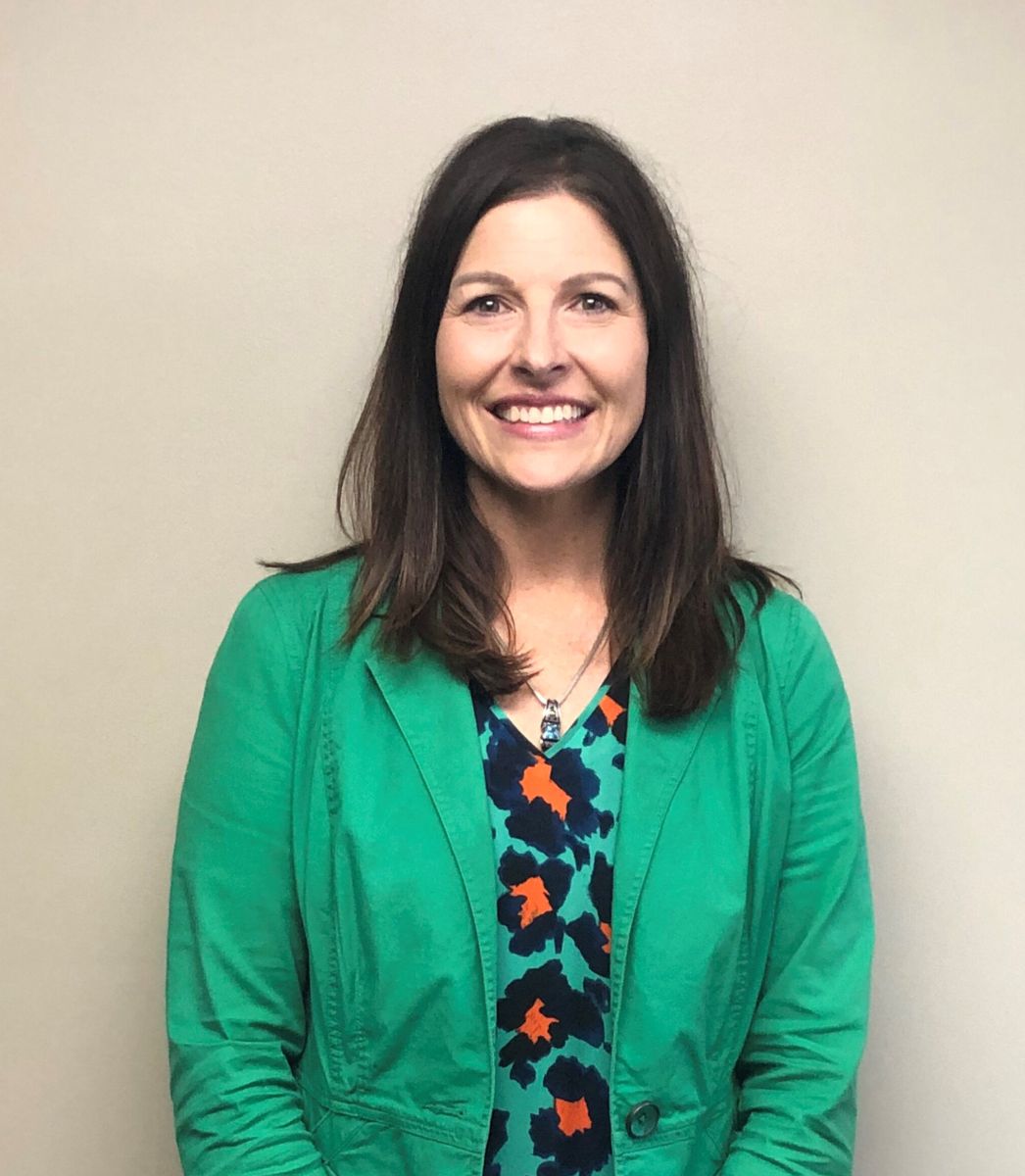 Jean Ann spent many years in the retail business prior to returning to school to complete her Bachelor's Degree in Health Management. After graduating, she went to work for Benedictine (Villa St. Vincent) for 12 years, most recently the Executive Director at Benedictine Living Community Ada nursing home. Prior to that she was at The Villa St. Vincent in Crookston for 6 years as the Activity Director and Enrichment Coordinator.
Jean Ann along with her husband (Dacian) and daughter (Aleah) have lived in Crookston for 25 years. Her husband is a Sargent for the Crookston Police dept. and their daughter (Aleah) who just graduated from high school in 2022 is getting ready to leave for college in a few weeks. Aleah will be attending college at Trine University in Indiana and playing hockey as well. Jean Ann enjoys going to the lake, hanging out with family and friends and watching sports especially hockey games.
Jean Ann is very excited to have the opportunity to work with all the great people at the DAC and to be back working in the Crookston community. Jean Ann felt fortunate to be able to spend three weeks of overlap with the outgoing Executive Director, Jo Bittner. There will be a lot to learn, but Jean Ann is a quick learner so things should go smoothly. Jo took Jean Ann around town to meet specific contacts and more often then not, she already knew many people in Crookston.
We welcome Jean Ann with open arms and fully anticipate that she do an amazing job of leading the Polk County Developmental Achievement Center.
We did utilize a head-hunting firm to find the BEST candidate for the job. Jean Ann came to the top almost immediately. After a four-month search, vetting, interviewing; Jean Ann was offered the job. The DAC could not be more pleased than to announce Jean Ann Bienek as our new Executive Director.